About Cathy Horning
---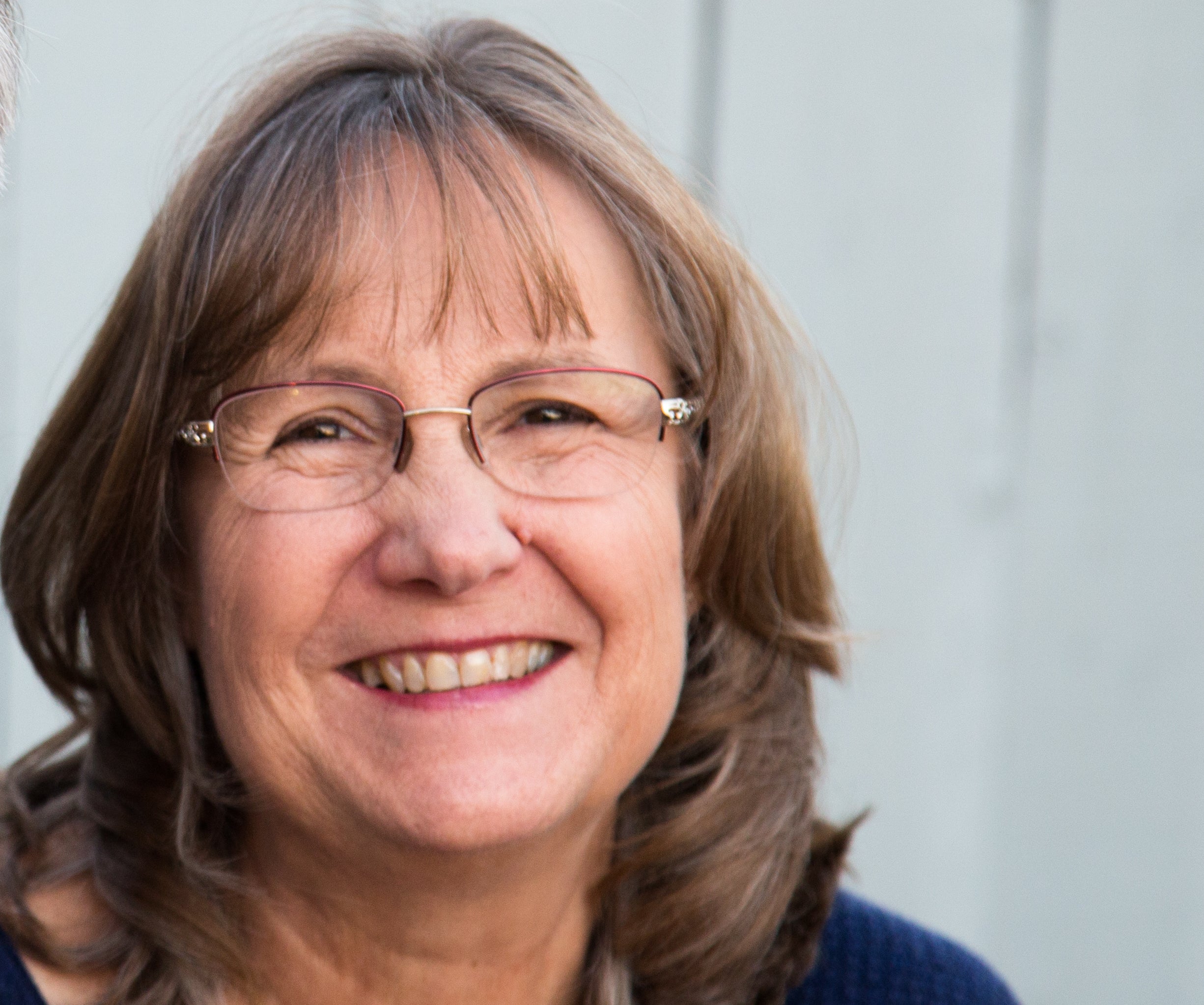 Hello, I am Cathy! Welcome to my website! I am so happy you are here!
I am a wife, a mom, a grammy, a speaker, a bible teacher, an encourager, a mentor and a Jesus follower!
My blogs are the place where I share my heart. I write about lessons I have learned, "divine appointments" I have kept, and struggles I have overcome through God's lavish love and grace.
I love Jesus with all my heart. I adore my wonderful husband of 38 years. I cherish my sons and daughters, my grandchildren, and those God has placed in my life to care for.
I love the Word of God! Absolutely, nothing brings me greater joy than sharing with others how very precious, practical, and powerful are the promises and truths in God's Word, and how He desires to transform our lives into the men and women we were created to be!
I love coffee shops, a good book, and travel. I prefer blue jeans and t-shirts to dresses and heels. I enjoy long walks by the bay, journaling in my favorite lovely spots, and praying as I go through my day. I love worship and gospel music, romantic movies, and NCSI shows. However, more than anything, I love our family get-togethers!
For nearly thirty years, I have been involved in various areas of women's ministry. I am often asked to write the messgaes I speak on; My blogs are an attempt to answer that request. It is my prayer, whether you are here looking for a speaker or you stopped by to read my blogs that you will be blessed!