Are you a fan of home makeover shows? I am. My favorite was Extreme Makeover: Home Edition. I loved to watch Ty Pennington and his team transform an unsuitable home into an intentionally thought-out, strategically orchestrated, meticulously redesigned, and perfectly-suited model home for a well-deserving family.
Well, a couple of years ago, God let me know it was time for an extreme makeover in my own life. One day, He allowed a life-time of deep, buried pain to erupt within me with the force of a volcano. In the midst of the agonizing sobs which followed, the Lord whispered to my soul, "I am going to remodel you."
Instantly an image from a movie, Home Alone 2, came to mind. Lost in New York City, Macaulay Culkin locates the house of an aunt and uncle. He discovers it is vacant, in the throws of a major renovation. Suddenly I knew, things would get worse before they got better.
Ironically, since then, I have lived through the remodel of our home, the remodel of our church, as well as God's remodel in many areas of my life. Everywhere I turned, I witnessed the transformation of buildings, and my life, as the broken was torn out and thrown away, the outdated was redesigned and updated, and the dull and drab was freshened up and made new.
In the process of becoming a "pro" at remodeling, here are a few lessons I have learned.
1) It's Going to Be Messy

A house can look beautiful on the outside, but have undetected problems in the structure or foundation. In the same way, we may look like we have it all together, but God, who searches our hearts, knows what's hidden deep inside. In love, and His perfect timing, He will allow circumstances to force problem areas to surface. There in the midst of messy pain and revelation, He invites us to deal with our stuff. God longs for us to leave the old, broken problem behind, and to learn to live a new and better way.
2) It's Going to Take Time and Effort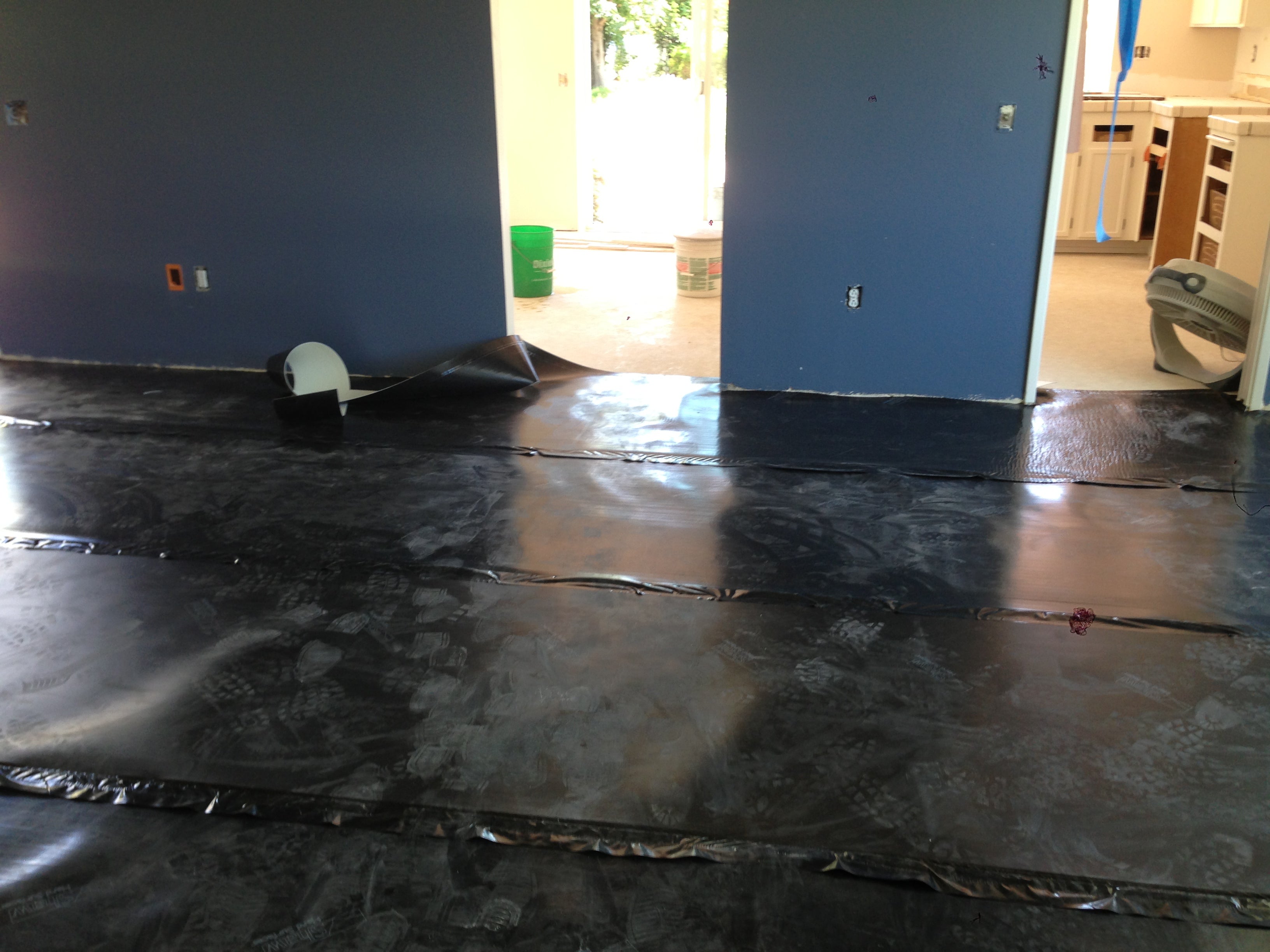 Unlike Extreme Makeover, a house remodel doesn't happen in seven days. It actually takes weeks to plan out, research, shop for, and purchase new items. Then, there is all the time it takes to rip out the old, replace it with the new, as well as hire and orchestrate the timing of all the workers who make it happen.
In the same way, when God invites us to participate in a remodel of our life, He provides powerful resources to help us. When God revealed the "faulty wiring" in the way I dealt with pain, His Spirit began to remind me of and teach me truths from His Word. As I prayerfully sought to learn new and healthy ways to process my pain, He used family and friends, plus professionals who were uniquely gifted where I needed help. It took well over a year until I had God's peace that this particular remodel was complete. Yet, I knew God was with me each difficult step of the way.
3) It's Going to be Beautiful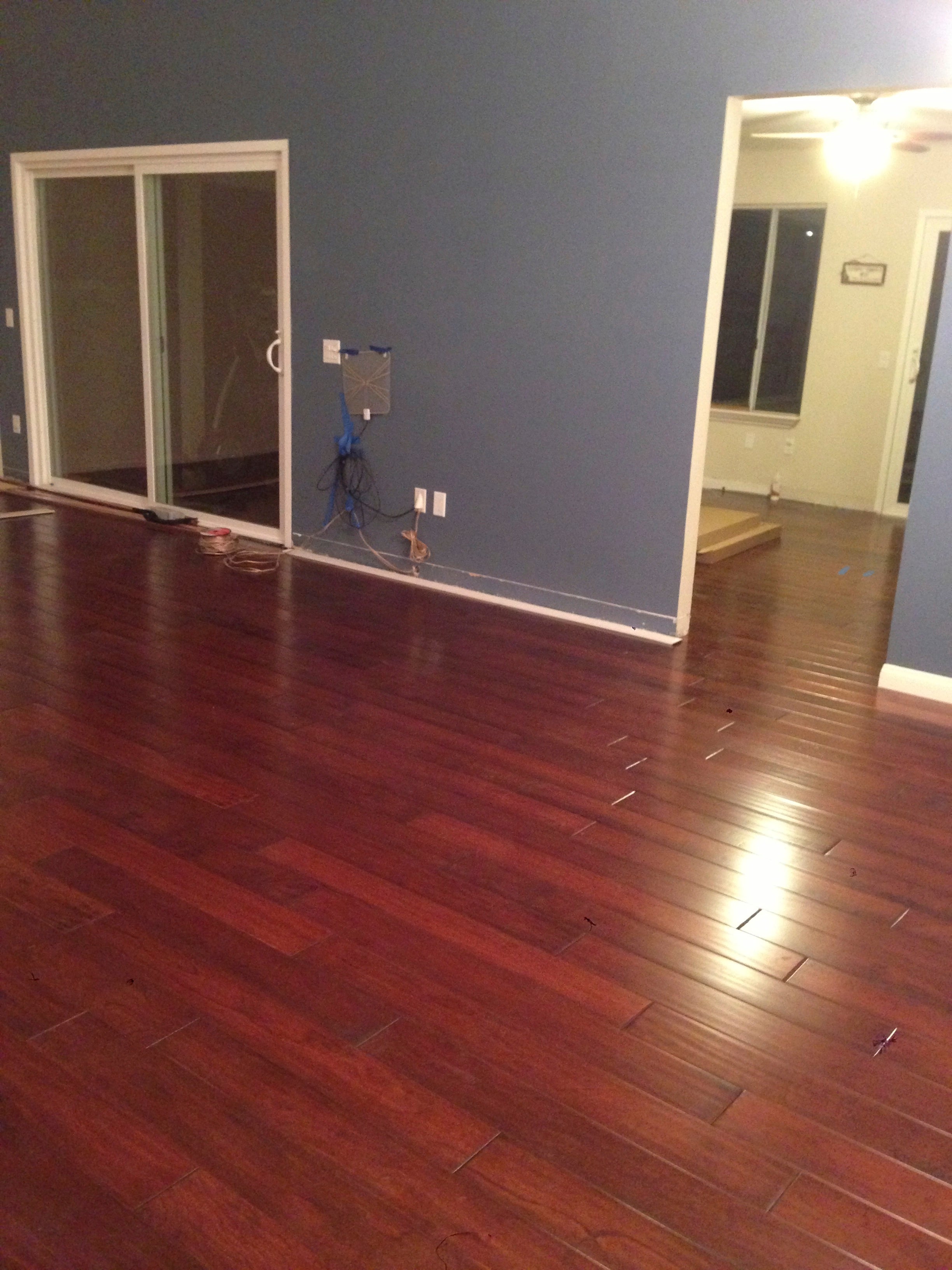 Although, it took weeks for our home's remodel, and months to unlearn and "rewire" a destructive pattern in my life, I can now say it was worth it! The time, hassle, and mess it took to remodel our beautiful home has paid off. Likewise, the mess, time and hard work of learning God's way to deal with pain has produced freedom and health I had no idea I was missing.
I have waited more than two years to share this post with you. Now seemed to be the time, as I watch many invited into the Extreme Makeover: God's Edition. When the messy crisis occurs, the initial response can be shock, fear, doubt, pain, suffering, anger, grief… Until we recognize, God is revealing a bigger, underlying problem that He, in His great love and care for us, wants to make right.
If this is you, or someone you know, will you accept the Lord's invitation for a remodel in your life? In their life? I guarantee you, it will be messy. It will take time and hard work to learn a new way, God's best way. But, I promise, the end result will be better and more beautiful than anything the Lord asks us to give up or change.